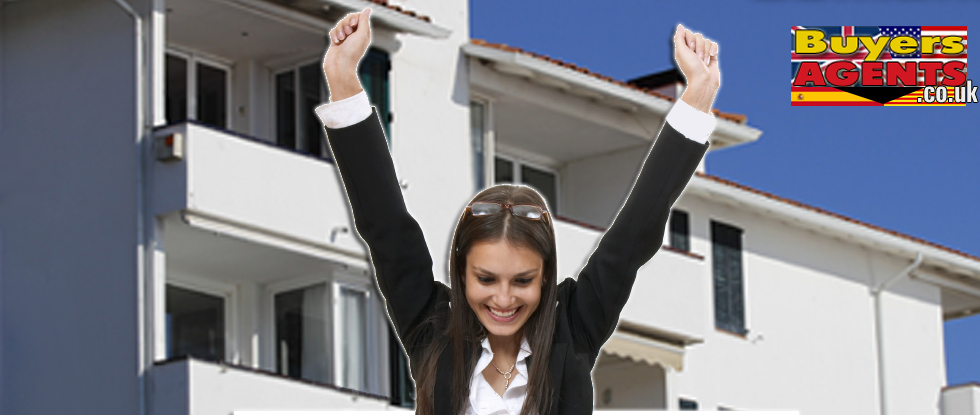 Typical Buying Agents Services
Negotiations
Whilst the estate agent will deal with negotiations, we can help advise & communicate
Local knowledge on customs & how best to do business
Local contacts with trust & loyalty
Over 10 years of Estate Agent experience with 100's of sales & conveyancing
Unbiased advice to achieve your goals
Sometimes this cannot involve talking to seller, if local laws require that only agents do that part. Or they strongly prefer to.
Sitges & Barcelona Spain Catalunya/Catalonia:
Contact Lesley for Relocation, Property & Events Services (Language assistance & local info) Via admin@buyersagents.co.uk

Specialises, in accommodating Gay clients, who seek a unique 'clean white' style of interior decorating, in the best areas.
Please advise on timescales, budget & requirements
(as best as able)
buyers agents / buyers agent (buyer agent buyer agents)
property buying agent / buying agents / home buyer agent
house buyers / property finder / property broker / search agents / buyers broker
property search / property buying